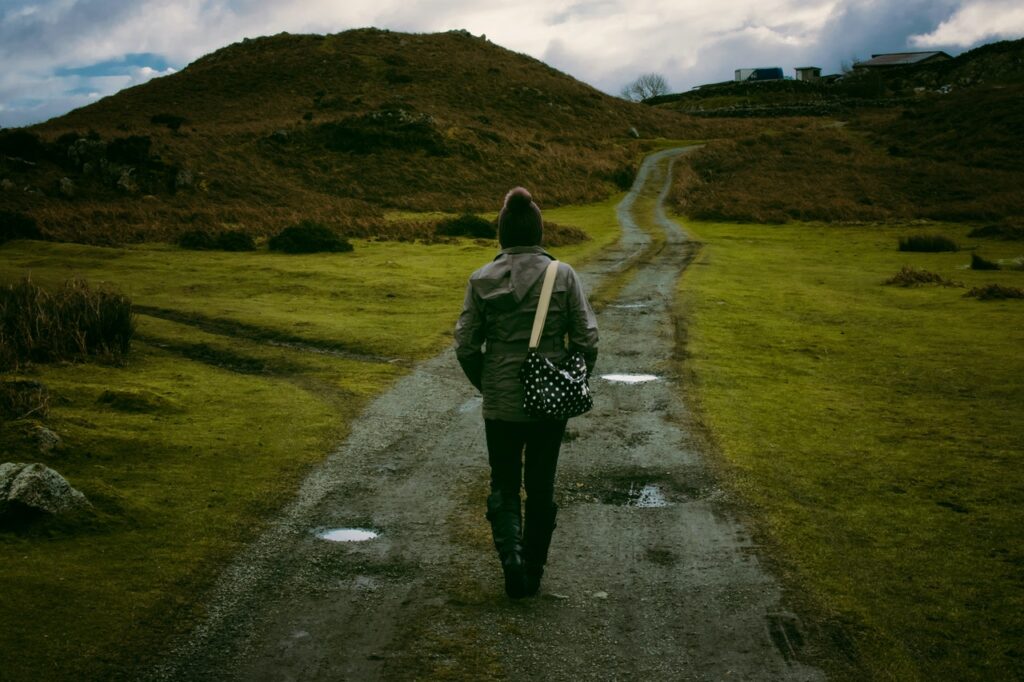 What are you seeking? What have you tried and how has it worked? What has it cost you? I am here to help you find direction forward. I'm interested in where you are stuck and what is keeping you there. We will work together to find a way out. I am comfortable with the "big questions" in life, and I will sit with you in your dilemmas, darkness, and pain before exploring how you want to move forward. My clinical specialties include anxiety treatment and body, weight, and eating concerns. I also see clients for depressed mood, life transitions, stress management, parenting and pregnancy concerns, and short-term support.
As a Licensed Clinical Psychologist, I have extensive training, education, and experience that informs my therapy work.
I use empirically-supported approaches, including Acceptance and Commitment Therapy (ACT), to help my clients find new ways of relating to familiar challenges, make lasting changes, and establish the life they want.
Call or email to discuss the possibility of working together. I offer a free 15-minute phone consultation.