Initial 15-minute phone consultation:
free
Therapy sessions (50-55 minutes):
$200
Psychological testing/assessment:
Initial screening appointment (2.5-3 hours): $600*
*this amount is required to hold an appointment
Comprehensive assessment: $1850-$3200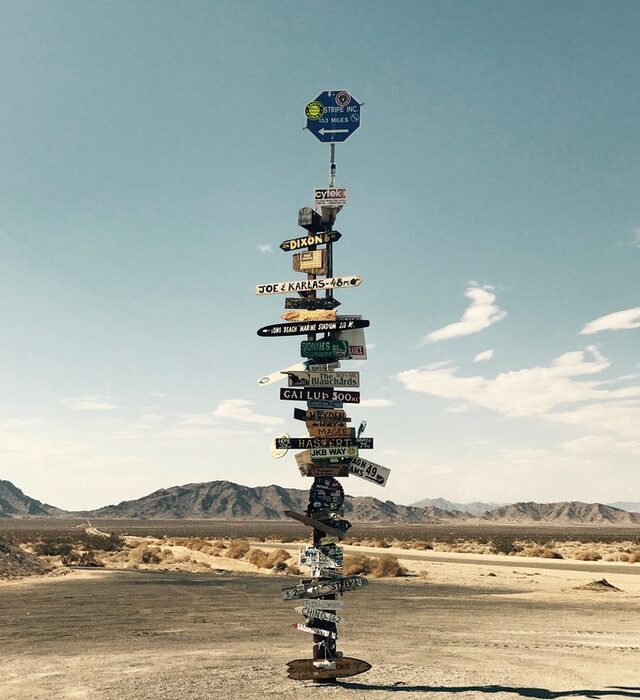 The cost of a comprehensive assessment is based on the scope of the assessment and will be discussed with you prior to scheduling. The total includes the initial screening appointment, test materials, comprehensive report, a 60-minute interactive feedback session, and sharing the report with your treatment team.
Does not include additional feedback appointments, which are billed at the psychotherapy rate. Does not include 3% transaction fee for credit card charges.
Learn more about off-setting the cost of a comprehensive assessment: