Whitney Graff Psy.D. ABPP
I'm a Board Certified Licensed Clinical Psychologist with experience in both psychological assessment and therapy. I received my Doctorate of Psychology from The Chicago School of Clinical Psychology in 2014. As part of my education, I completed supervised training in hospitals, community mental health clinics, home-based services, and private practices, and worked with clients from many different backgrounds, representing diverse personal identities and cultures. I was fortunate to gain experience with a wide range of clinical disorders along the way, and I continue to pursue clinical education in new areas of the field.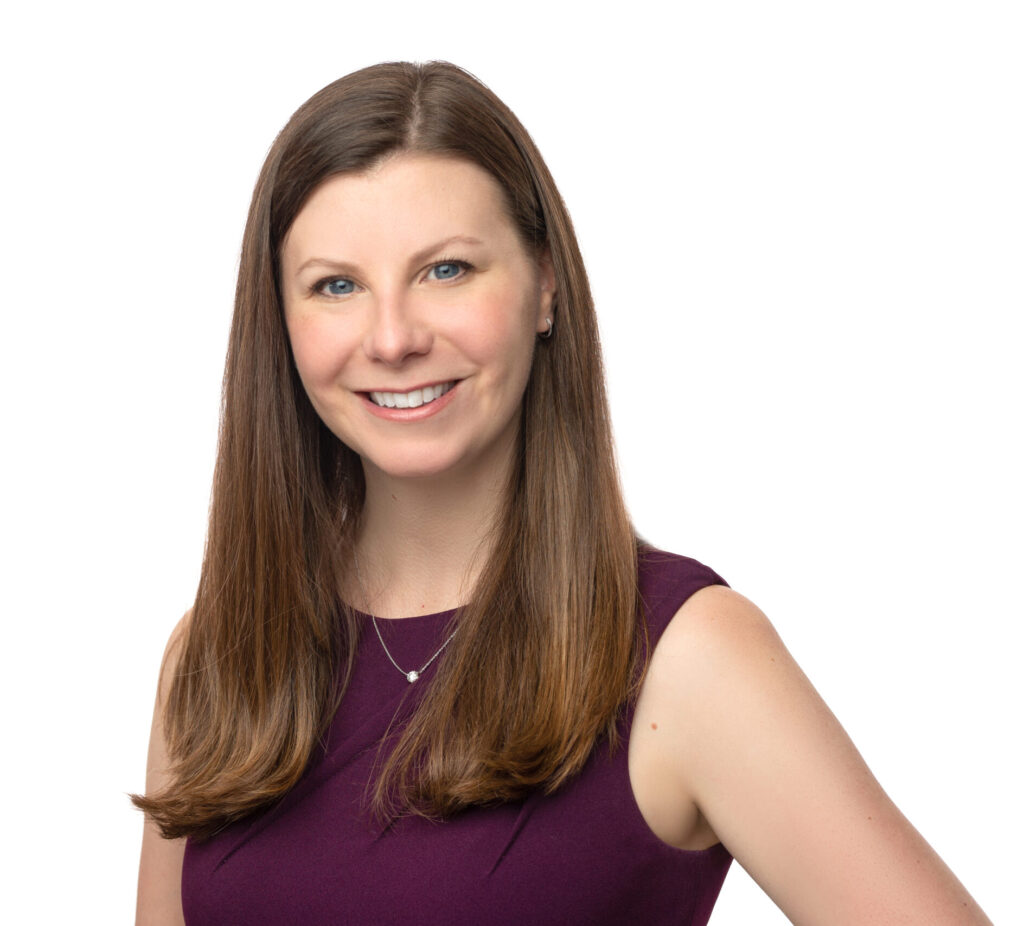 Over time, I discovered that I did not want to have a narrow focus to my work – instead, I bring a broad collection of experience and knowledge to thorough, comprehensive diagnostic assessments and individually-tailored psychotherapy.
In addition to my clinical work, I teach psychotherapy practices at the University of Chicago Crown Family School of Social Work, Policy, and Practice. 
On a more personal note, I'm a mom, a dog lover, and a collector of knick-knacks. I'm a former theatre kid and ballet dancer who now enjoys these from a seat in the audience. And I am often found taking a long walk while listening to a podcast.
As part of the Psychology Interjurisdictional Compact (PsyPact), I am able to treat clients via telehealth technology when they are physically located in any of these states. 
Doctorate of Psychology (Psy.D.),
The Chicago School of Professional Psychology
Illinois License: 071.009200
Certified by the American Board of Professional Psychology in Behavioral and Cognitive Psychology (ABPP-BCT)